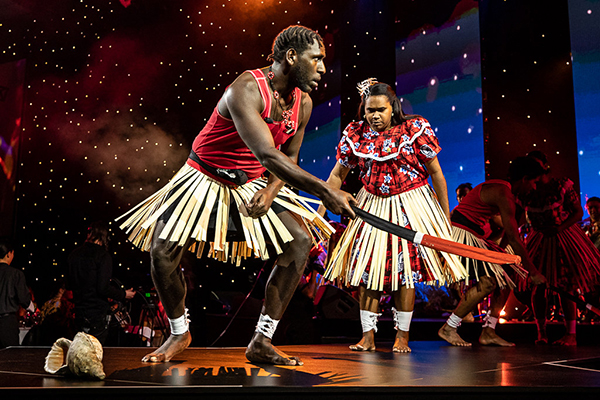 The annual National NAIDOC Week Awards Ceremony recognises the outstanding contributions that Aboriginal and Torres Strait Islander people make to improve the lives of people in their communities and beyond, and to promote Aboriginal and Torres Strait Islander issues in the wider community. The Awards Ceremony also seeks to recognise and celebrate those who have demonstrated excellence in their chosen field.
We proudly highlight our national winners, as we learn about their journey, and from their inspirational stories. This Awards Ceremony allows us to pay tribute to our people's achievements whilst acknowledging that their work enriches our communities, our people and this nation.
The Awards Ceremony not only celebrates our excellence, but also builds towards a better future while reminding us of this nation's 65,000-year-old history.
Each year winners are awarded in each of the following categories:
2022 National NAIDOC Person Award
2022 National NAIDOC Lifetime Achievement
2022 National NAIDOC Female Elder Award
2022 National NAIDOC Male Elder
2022 National NAIDOC Sportsperson
2022 National NAIDOC Youth Award
Visit Winner Profiles to see past National NAIDOC Award winners.
In 2022, there were four new categories:
2022 National NAIDOC Creative Talent Award
2022 National NAIDOC Caring for Country and Culture Award
2022 National NAIDOC Education Award
2022 National NAIDOC Innovation Award
Find out more about the new categories and nomination process.
Photo galleries
2022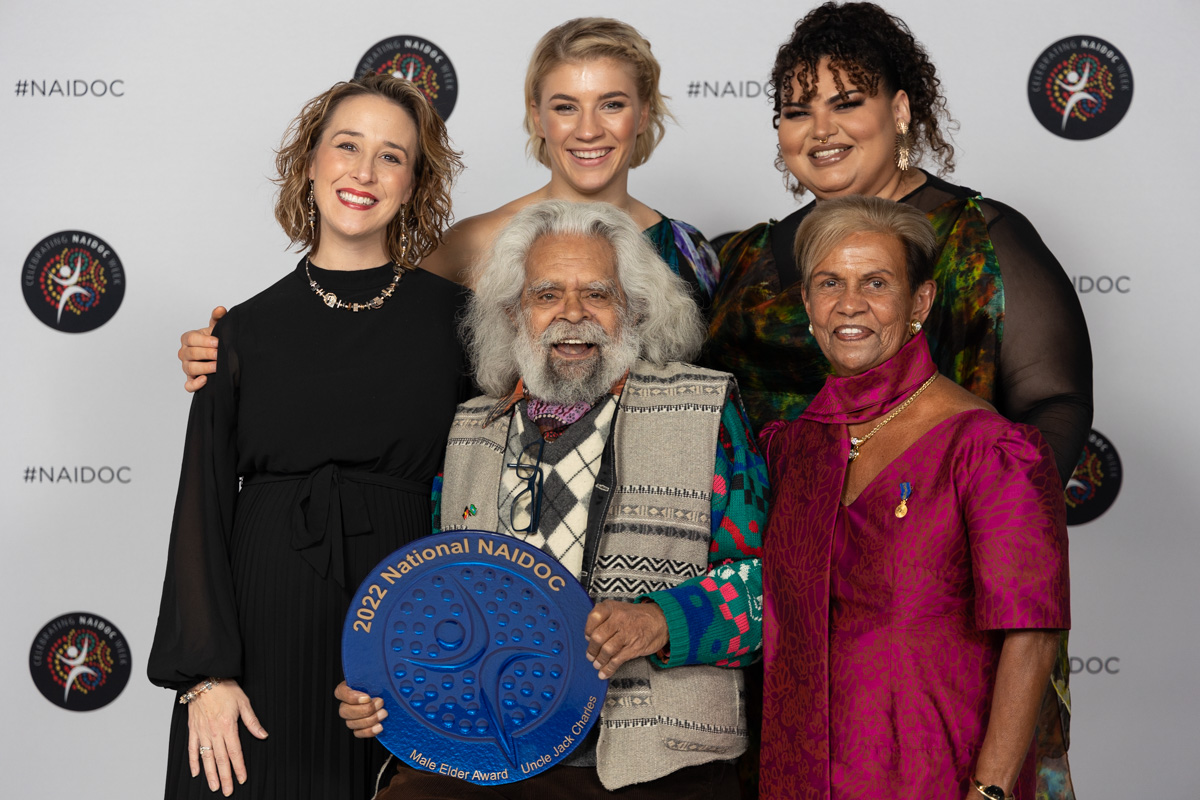 2020 and 2021
The 2020 and 2021 National NAIDOC Awards were cancelled due to COVID-19. In 2021, the awards were celebrated virtually and can be viewed at 2021 National NAIDOC Award Winners.
2019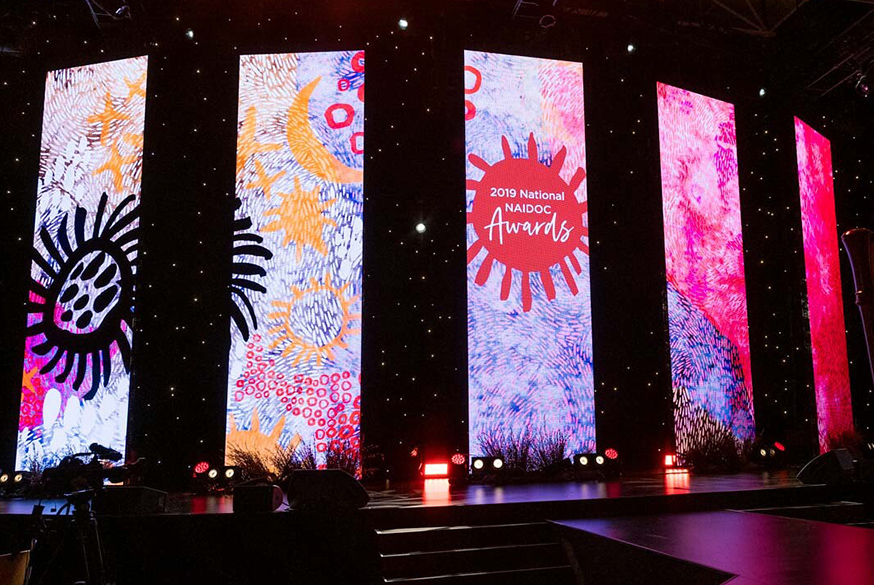 2018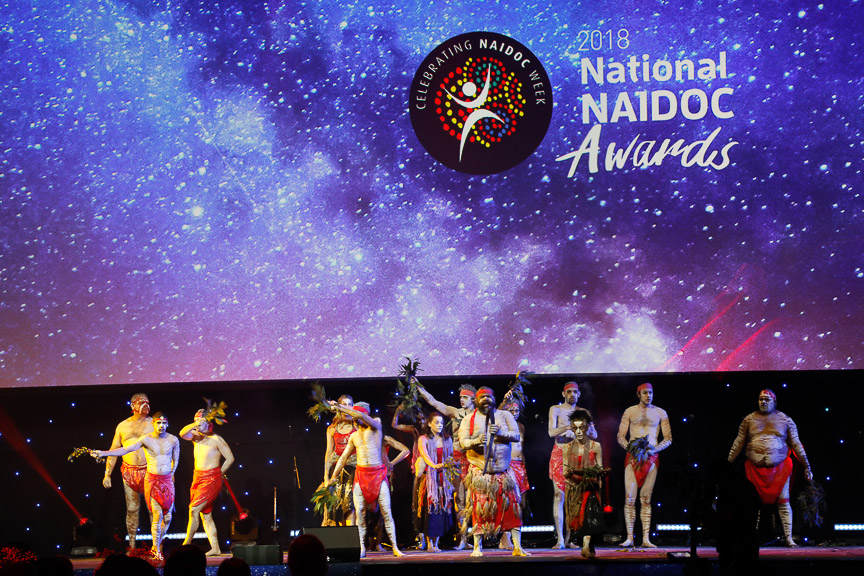 2017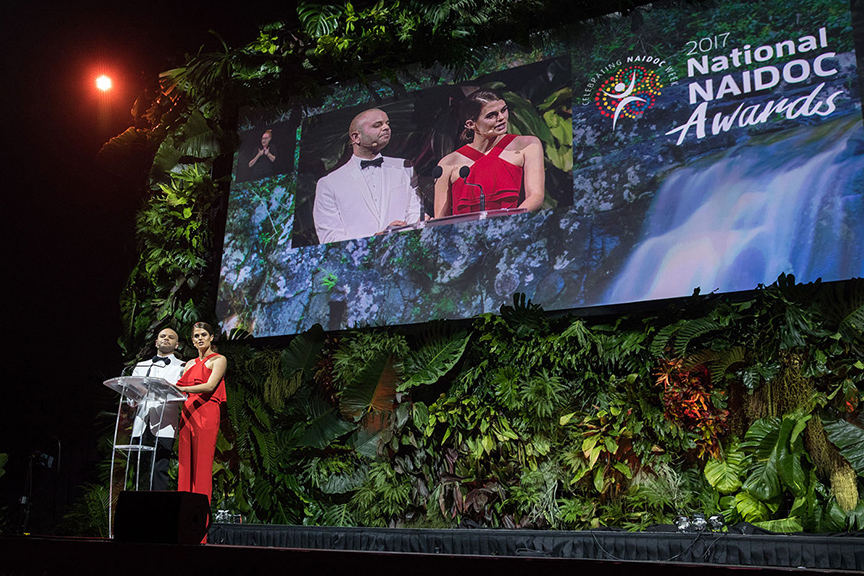 2016