NAIDOC Logo
The National NAIDOC logo is available for public use to help you celebrate NAIDOC Week.
By using the logo, you are agreeing to the terms and conditions set out below under the Creative Commons License.
Used Entirely
The logo must be used in its entirety, as supplied. An alternative version using the graphic and text elements is not to be produced.
Not-for-Profit Use
The logo cannot be used for commercial purposes. Commercial purposes include use of the logo on any promotional material that is used to make a profit.
Attributed As
The logo must be attributed as 2018 National NAIDOC logo.
---
Creative Commons license
Except where otherwise noted, the 2018 NAIDOC logo is provided under a Creative Commons Attribution-NonCommercial-NoDerivatives 4.0 International License (CC BY-NC-N4 4.0). The details of the relevant license conditions are available on the Creative Commons website  with the full legal code available here.
For more information on the use of the 2018 NAIDOC logo please contact us.
---
Inline version

---
Stacked version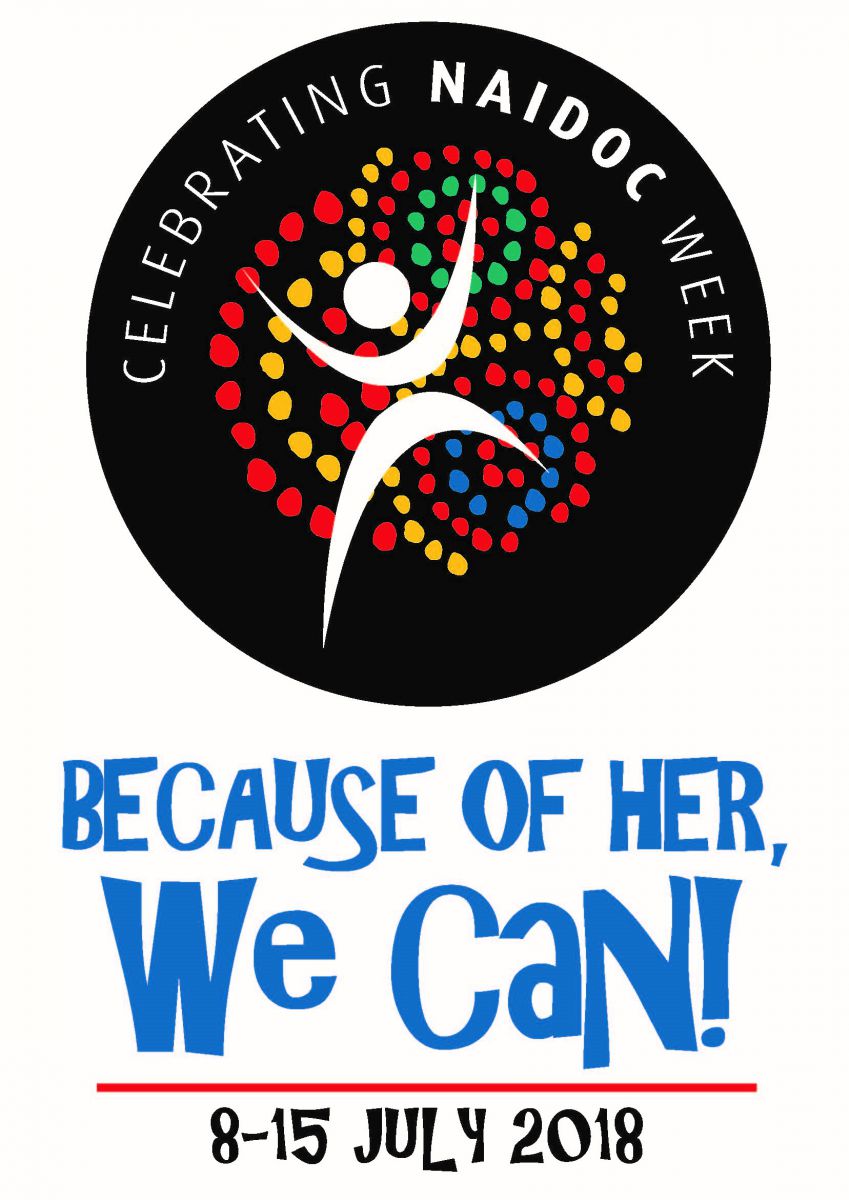 ---
Social Media Resources
The National NAIDOC Facebook Banner is available for public use to help you celebrate NAIDOC Week 2018.
Facebook:
Facebook banner 1 (JPEG-206KB)

Facebook banner 2 (JPEG-509KB)
---
Twitter:
We encourage you to use the #NAIDOC2018 hashtag when talking about NAIDOC Week on social media.